Welcome to Monster Tree Service Forest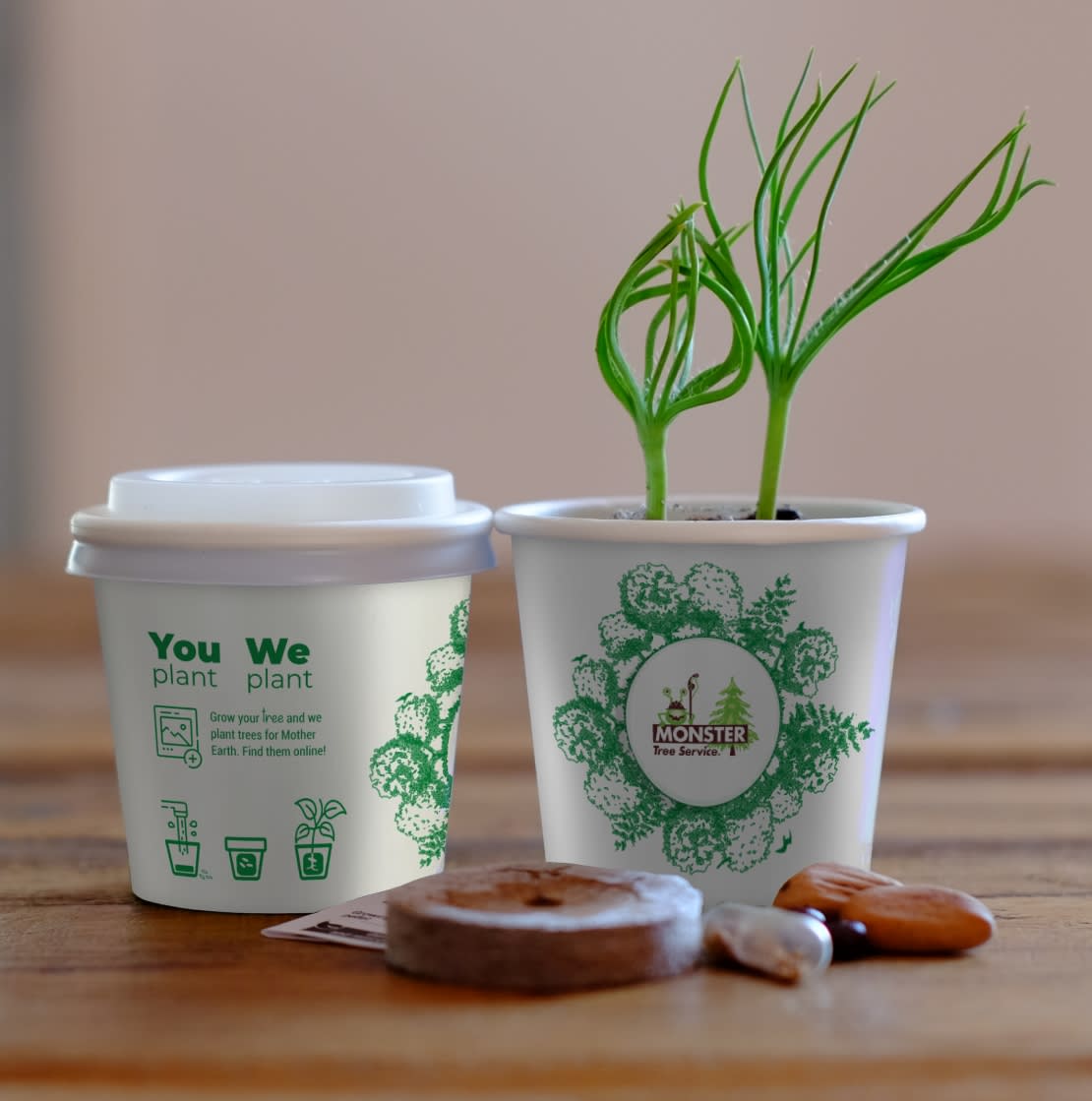 You plant, we plant!
For every tree you plant, we'll plant 10 trees in the Monster Tree Service Forest in Tanzania. It's that simple!
Thank you from Rochester!
Jay Herman with Monster Tree Service of Rochester gave away seedlings at his last home show.
The Rochester team will be working with their local county parks and girl scout troops to plant the remainder of seedlings.
Plant with Monster Tree Service
Monster Tree Service is excited to bring ForestNation Tree Kits to each of our locally owned Monster Tree Service locations. Our dream is to work as a collective to make the world a better place one tree at a time!
Reforesting Tanzania
These trees will help reforest our planet and will also create food security and sustainable livelihoods for communities in Tanzania affected by mass deforestation.