Get Paid, Earn Rewards and Plant Trees For Free
As a ForestNation affiliate you can help reforest our beautiful planet and earn some well deserved extra income. 
Our gift platform is trusted by 500+ companies and 10,000+ people around the world.
Affiliate Benefits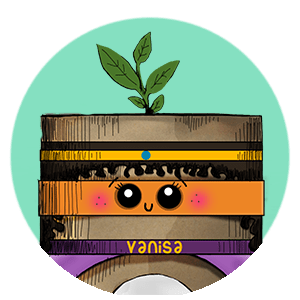 Sign Ups
10 Trees for each new sign up you bring to ForestNation.
Impact Reward
Visits
1 Tree for every 10 new visitors you bring to ForestNation,
Impact Reward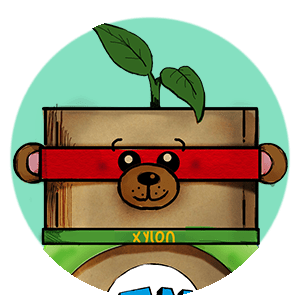 Shop Sales
10% commission on all sales you generate for our online shop.
Cash Reward
Our points system calculates your impact
Tree points represent real trees we plant for you. 
Giving Tree Points give you recognition for helping to plant in other Forest Profiles. 
SEED points are rewarded for actions and referral sign up and visits. With SEED points you can plant real trees in your Forest Profile or another Profile. 
How It Works
Step 1 - Your Forest Profile
Create your forest profile if you don't already have a profile.
Step 2 - Creatives
Choose Text Links, Images or Gifs from our Creative Assets. They automatically contain your affiliate id in the links for tracking. 
💡Copy the code to past on your website. Or right click > "Save image as..." to download and share images in social media.
💡Video assets coming soon.
Step 3 - Register for Payouts
Payout services to get easy, fast and secure payout for all the Good Work you are doing 🌍🌳🌍🌳